About Pandith V.K.Gangaram Shasthri
Pandith V.K.Gangaram Shasthri is a Vedic astrologer, and one of the most famous astrologers who have intuition power for accurate prediction. Ask any question about your career, financial matters, personal relationship, children, property, losses, business, inheritance, family, partnerships, evil spirits,health and investment, Pandith. V.K.Gangaram Shasthri has the answer for each one of them.gain extremely accurate and significant insights into different aspects of your life.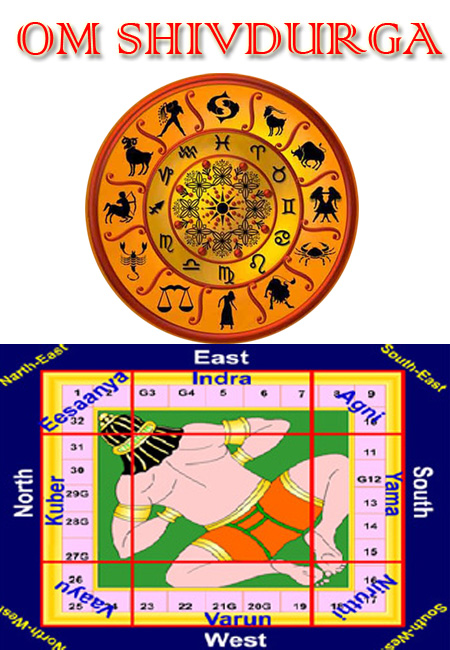 Pandith V.K.Gangaram Shasthri presents a wide variety of prediction services for you. You can consult him and the destiny of a person is governed by the planets that dominate the zodiac belt during the time of his or her birth. Prior knowledge future enables a person to tackle the situation skillfully and certain measures advised by the astrologer lessen the brunt of hard days ahead. Some measures hasten the process of progress while a few others are meant to remove the obstacles.. Pandith V.K.Gangaram Shasthri is a well known personality in the field of astrology in India. He has more than 25 years of experience in the field of Astrology, Hastharekha and Vasthu shastra. It's his passion and profession. His ancestors are doing this for the past 100 years it's an ancestor property to Pandith V.K.Gangaram Shasthri. He has enjoyed doing astrology readings with clients from every part of India and quite a few international locations as well. Travelled to more than 20 countries for the same is an add on to his quality and reputation. Some of his specialty includes Hastarekha (Palm reading), Vasthu shastra. He is known as Jyotish Vidwan Mani, Hastharekha Praveen and Vasthu Visharada.
NEED TO KNOW
Pandith VK Gangaram Shasthri is fluent in English, Hindi, Tamil, Telugu and Kannada. He can predict your Past, Present and Future.>